Fitting Keratoconus with a ScanFitPRO
Empirical fitting is time-efficient and beneficial and it is a great way to build your specialty lens practice.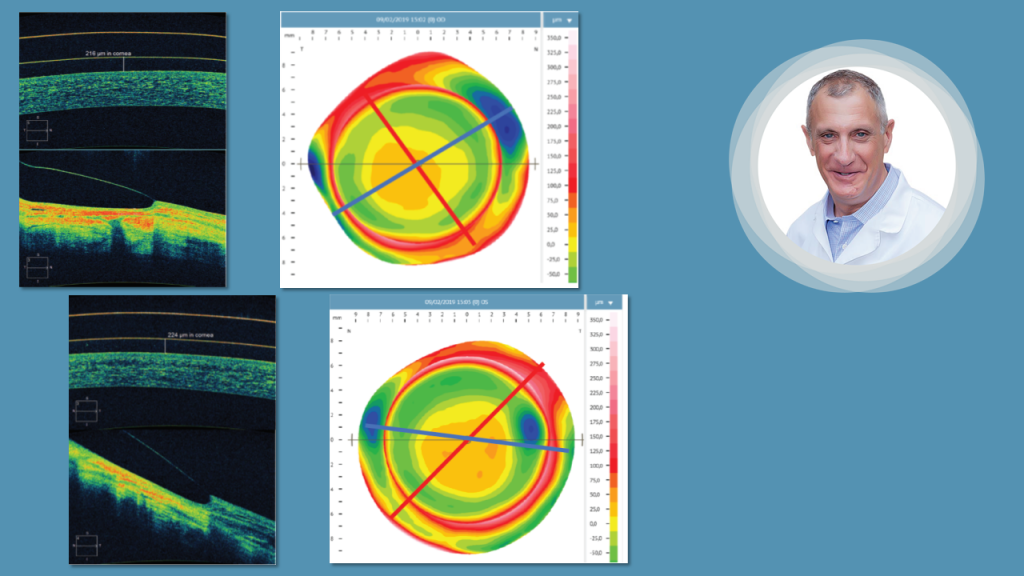 BostonSight SCLERAL Revolution: Profilometry based fit for large lens
The image guided profile of the BostonSight scleral lens opens the next generation in scleral lens fitting.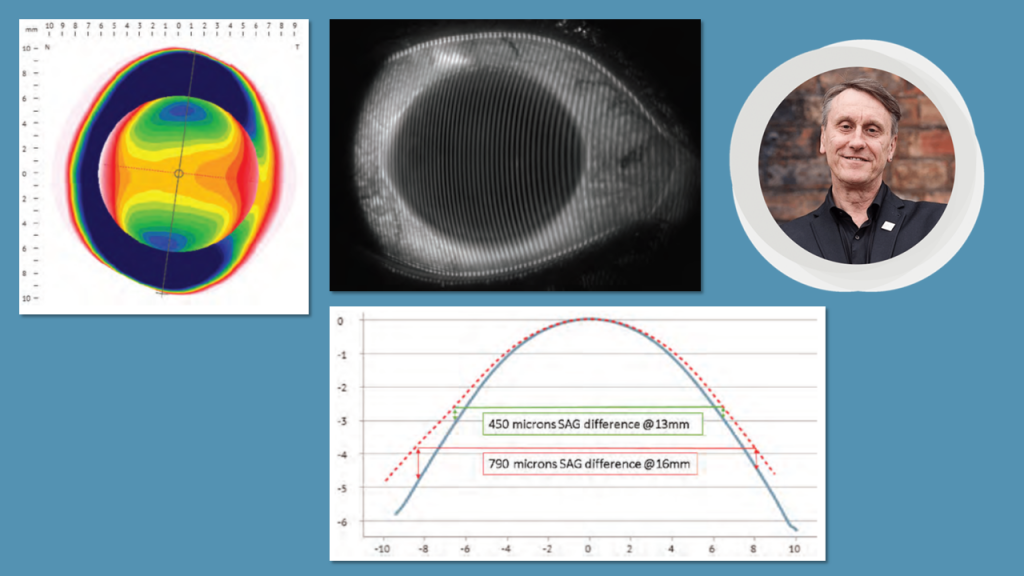 The adjustment made using the ESP resulted in a much better alignment and centration of the bitoric Zenlens, increasing the comfort.